Blog — Summer
Posted by Rose Doucette on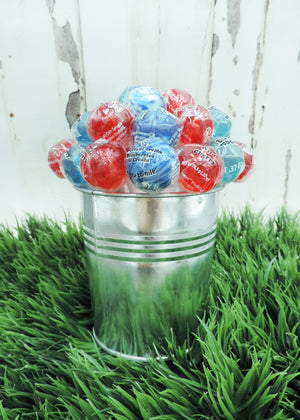 Fourth of July is right around the corner, and that means it's time for Fun, Food, and Friends! We've compiled a few delectables that would be quick and easy to add to your plans.
Trust us, your guests will be
impressed with your line-up and might even beg for more
!